SHARK TEETH ON MATRIX
The phosphate mines have exposed a wealth of marine fossils, dating from the Cretaceous to Eocene age. The region around Khouriba,Morocco is know as the phosphate plateau.( Africa )
LOOSE SHARK TEETH
The region around Khouribga, Morocco is known as the phosphate plateau. The phosphate mines have exposed a wealth of marine fossils.
LOOSE MOSASAUR TEETH
This is a fossil tooth of the giant marine reptile Mosasaurus beaugei, from the Upper Cretaceous phosphate deposits in the Oulad Abdoun Basin of Morocco.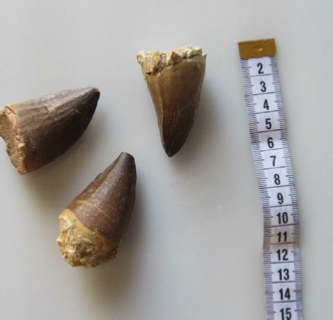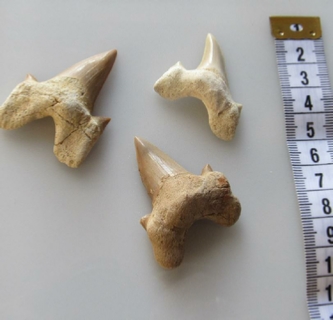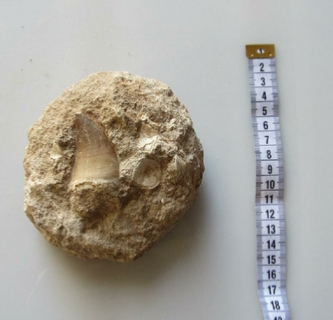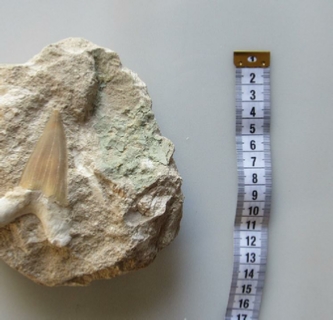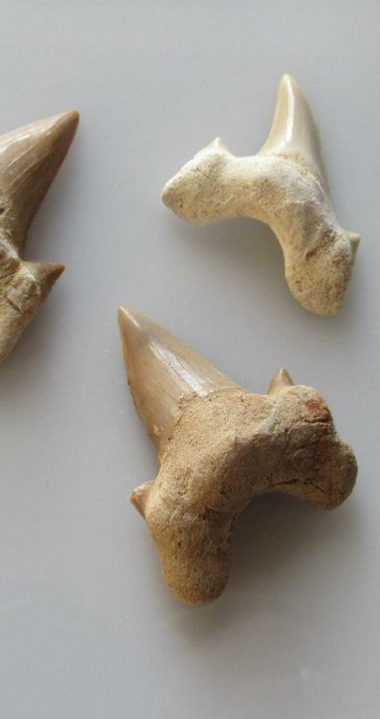 BEST SHARK TEETH FOSSILS COLLECTION
Selling fossilized shark teeth wholesale. White Shark teeth and jaws. Our store is dedicated to beachcombing and fossils
Contact us Now
WHOLESALE SHARK TEETH FOSSILS FOR SALE
Shark teeth are composed of calcium phosphate, also known as apatite. We specialize in fossilized shark teeth and sell a wide range of fossils to collectors. Get the best Shark Tooth prices. Shark's teeth can be valuable, so enthusiasts and collectors readily buy, sell, and trade them.

SHARK TEETH FOSSILS COLLECTION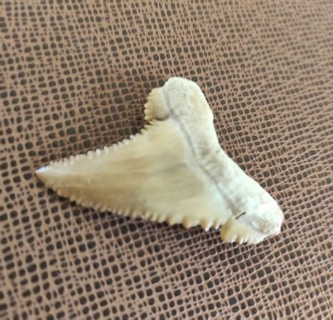 Contact us Now














WhatsApp: +212 661 50 35 00

WHOLESALE



















Wholesale Fossils Morocco - Over 15+ years experience selling museum quality fossils and minerals.