WORLDWIDE PACKAGING & SHIPPING FOSSIL ITEMS
Contact us today to place an order for packing services for smaller, larger, or more fragile items. Our packing and logistics experts have years of experience working with fossils and can prepare single or multiple fragile goods for delivery to your country. We can assist you in determining your shipping and delivery options.
SECURE PACKAGING AND VERY FAST SHIPPING WORLDWIDE

Fossils Packing and Shipping Solutions from Morocco
Packages leaving Morocco are subjected to more handling and scrutiny as they travel, so packing and shipping fossils, minerals, selenite, and lapidary art requires more care and consideration than domestic shipments.
Contact us for International shipping services, tailored to your needs:
by phone +212 661 50 35 00
by email wholsalefossilsmorocco@gmail.com


We take extra care with fragile items.
Spectacular Morocco minerals and fossils for sale.



We are famous for the highest quality fossils we offer.
We are specialist in high quality fossils, minerals, ammonites and gemstone jewellery.
Fossils For Sale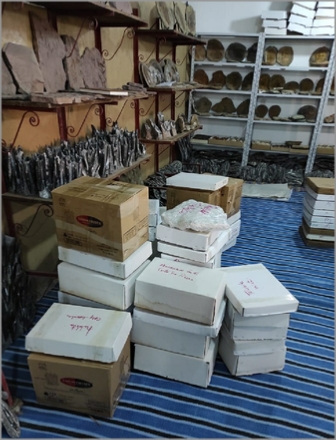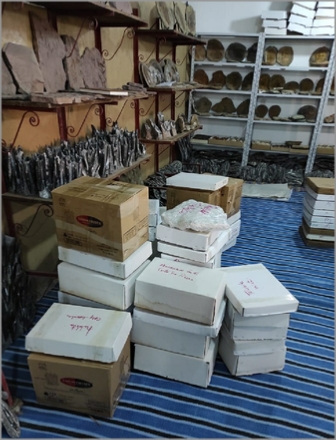 Contact us Now














WhatsApp: +212 661 50 35 00

WHOLESALE



















Wholesale Fossils Morocco - Over 15+ years experience selling museum quality fossils and minerals.