MEET US AT FOSSIL SHOW - WORLDWIDE FOSSILS TRADING
Have a look at Gem, Selenite , Mineral, Fossil Show Calendar with events in different countries. Meet us there. Find out when next fossil or selenite show starts near you. We will be happy to meet you in Tucson Gem, Mineral & Fossil Showcase , and other Trade Shows Worldwide including Ste Marie-aux-Mines Mineral Show and Munich show in Germany.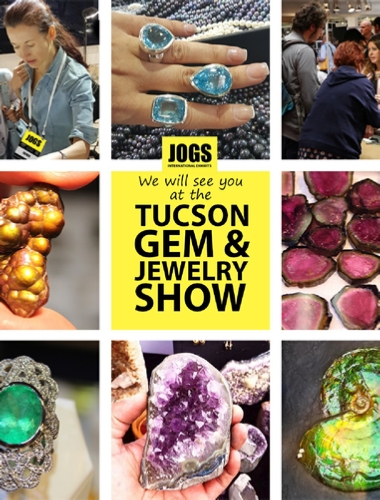 MEET US AT TUCSON (USA) GEM SHOW

2022 Tucson Gem and Mineral Show will begin on Thursday, February 10, 2022 and ends on Sunday, February 13 ,2022
The Tucson Gem, Mineral & Fossil Showcase are gem and mineral shows that take place annually in late January and February at multiple locations across the city of Tucson, Arizona. Most of the shows are open to the public, except for certain trade shows which require registration with a business license.
Meet us at Tucson Gem, Mineral & Fossil Showcase
We bring to Tucson Show best wholesale products of jewellery, gems, and stones, showcasing new designs.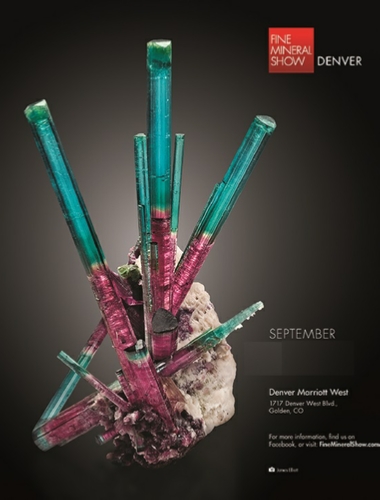 MEET US AT DENVER (USA) MINERAL, FOSSIL, GEM SHOW

The Denver gem Show takes place every year in Denver, Colorado in September​.
Denver Mineral, Fossil, Gem Show is the largest consumer show in the country related to gem and jewellery industry. Attending the huge Denver Mineral Show is an exciting event for mineral collectors. Thousands of people attended the Denver Gem & Mineral Show held the second weekend in September each year in Denver, Colorado.
Meet us at Denver Coliseum Mineral, Fossil, and Gem Show
This largest mineral, fossil, and gem show in the USA has just over 3 miles of minerals, fossils, gems, jewellery, and related items on display and for sale.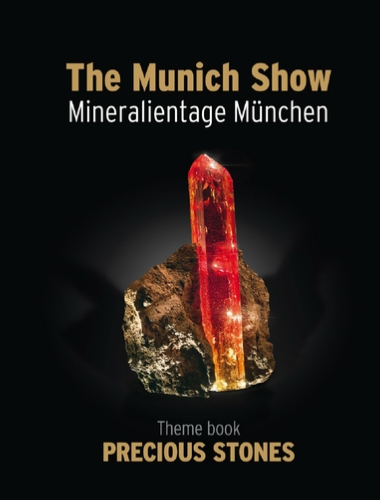 MEET US AT THE MUNICH SHOW - MINERALIENTAGE MÜNCHEN

The Munich Show - Mineralientage 2021 - Oct 22 - Oct 24
The mineral show "Mineralientage" is an international trade fair for minerals, gemstones, jewelry and fossils that has firmly established itself as the largest of its kind in Europe. Germany's top show for gems, minerals and jewellery.
Meet us at THE MUNICH SHOW - MINERALIENTAGE MÜNCHEN 2021
The Munich Show is one of the most important trading platforms for jewelry and gemstones in Europe. Mineralientage München is the largest mineral show in Europe, held in the Bavarian city of Munich.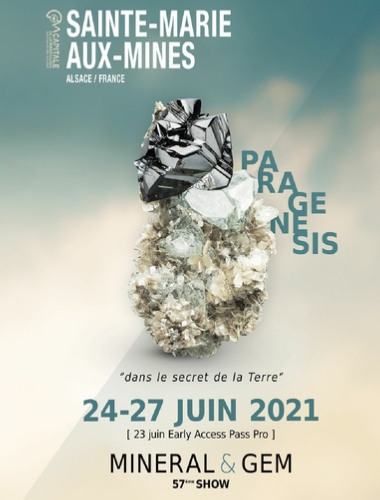 MEET US AT SAINTE-MARIE-AUX-MINES MINERAL & GEM SHOW

Mineral & Gem International Show (Jun 2021)
If you love minerals or gems or just want to see amazing stuff this show is an absolutely must. This is One of the world's largest shows for minerals & gems. Every year at the end of June, the village of Sainte-Marie-aux-Mines is totally transformed into the annual Mineral & Gem Show.
Meet us at International Mineral & Gem show in Sainte-Marie-aux-Mines
We will be at International exhibition dedicated to minerals, gems, jewelry, fossils, and meteorites. Meet us here!
Contact us Now














WhatsApp: +212 661 50 35 00

WHOLESALE



















Wholesale Fossils Morocco - Over 15+ years experience selling museum quality fossils and minerals.