BEST SELLING TRILOBITES COLLECTION
A large selection of top quality Trilobites for sale. The most common trilobite material is metal.
Contact us Now
WHOLESALE FOSSIL TRILOBITES FOR SALE
Trilobites were bottom-dwelling sea creatures that were related to horseshoe crabs today. The best museum trilobites available for purchase. We sell a variety of trilobites, including rare, museum-quality specimens.

SELLING FOSSILS TRILOBITES COLLECTION

DEVONIAN TRILOBITES
Numerous complete trilobites have been discovered in a bed on Jbel Issoumour near Alnif in southeastern Morocco. The bed is stratigraphically located at the base of the El Otfal Formation, immediately above a cliff-forming resistant unit known to local trilobite miners as the "grand calcaire," and is of late Emsian or early Eifelian age. The fauna exhibits an alpha trilobite diversity of at least eight species, including Erbenochile issoumourensis n. sp., Acanthopyge (Lobopyge) bassei n. sp., and Walliserops lindoei n. sp. When combined with other differences in the exceptionally large eyes of both species, the absence of lateral palpebral extensions in E. issoumourensis and their presence in the type species of Erbenochile, E. erbeni, supports the hypothesis that these palpebral structures functioned as eyeshades in E. erbeni but not in E. issoumourensis. The most distinguishing feature of Walliserops lindoei is a short, stout haft at the base of the trident's anterior cephalic projection. This projection in Walliserops served primarily as a deterrent to predators.
CAMRIAN TRILOBITES
The Moroccan Atlas ranges include sections that not only allow fine-scale biostratigraphic analysis of the basal part of the Middle Cambrian using typical West Gondwanan faunal elements, but also exotic trilobites that are well known from other Cambrian continents or are extremely rare in West Gondwana. Such trilobites frequently allow intercontinental correlation, which significantly improves the framework for the traditional Lower–Middle Cambrian boundary interval and results in a reasonably robust correlation table.
from the Moroccan Atlas ranges. These species partly belong to genera previously known from outside West Gondwana only, and all of them provide new and unexpected clues for faunistic relationships from West Gondwana into other Cambrian continents and distinctly supplement the picture of the organismic diversity for the basal Middle Cambrian in the region.
ORDOVICIAN TRILOBITES
Trilobites were one of the most successful groups of marine arthropods during the Palaeozoic era, but their soft-part anatomy is only known from a few exceptionally well-preserved specimens discovered in a few Cambrian to Devonian localities. This is because, even if the sclerotized appendages were not destroyed during the early stages of taphonomy, they are frequently overprinted by the three-dimensional, mineralized exoskeleton.
The Moroccan Fezouata Biota is the most important Ordovician Burgess Shale-type Lagerstätte known to date, producing a very diverse marine assemblage that includes both articulated mineralized taxa and soft-bodied or lightly sclerotized organisms. Trilobites are common Fezouata Biota constituents, found as complete carcasses as well as putative articulated exuviae. Soft-body preservation, on the other hand, is extremely rare, with only antennae and some distal appendage remains recognized in Bavarilla3 and the nileid Symphysurus, where a single specimen of the latter showed "preserved antenna, walking legs, and midgut glands."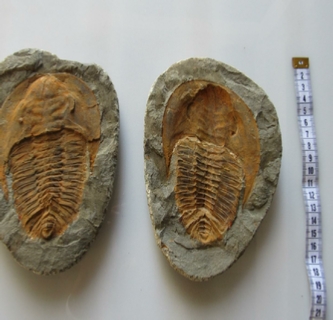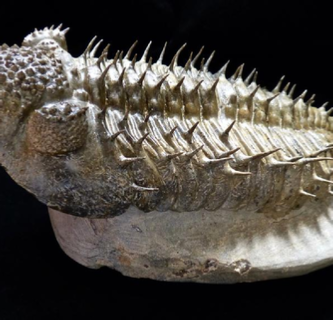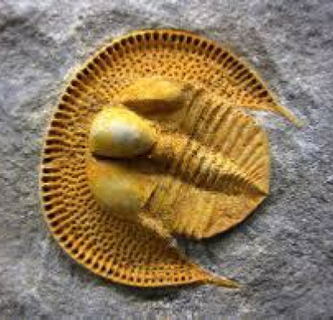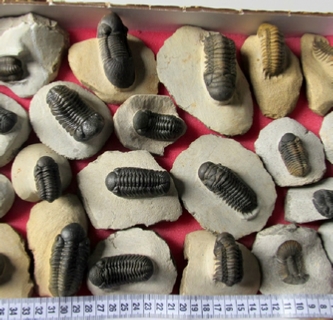 Trilobite Collection Morocco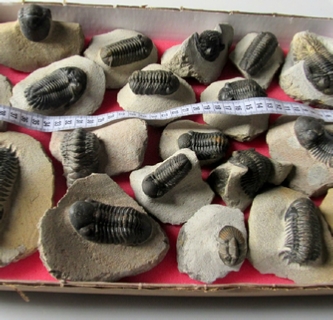 Trilobite Collection Morocco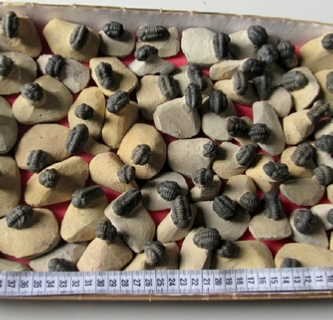 Trilobite Collection Morocco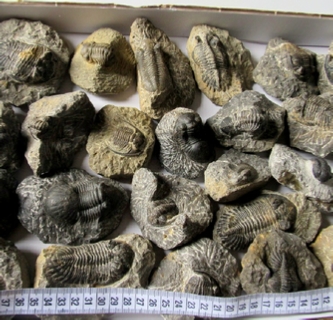 Trilobite Collection Morocco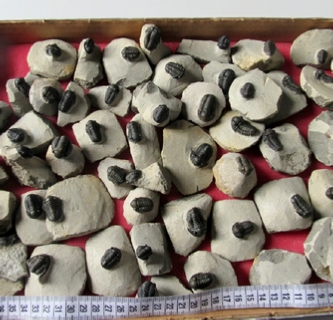 Trilobite Collection Morocco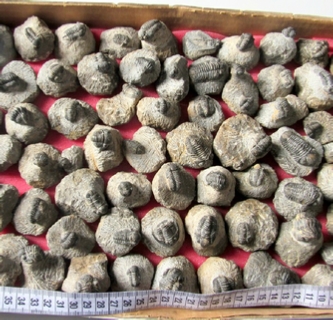 Trilobite Collection Morocco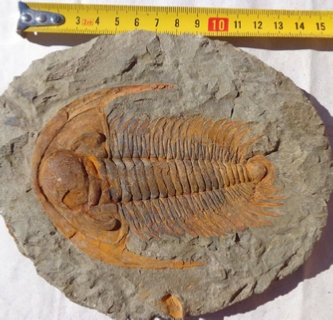 Trilobite Collection Morocco

Contact us Now














WhatsApp: +212 661 50 35 00

WHOLESALE



















Wholesale Fossils Morocco - Over 15+ years experience selling museum quality fossils and minerals.